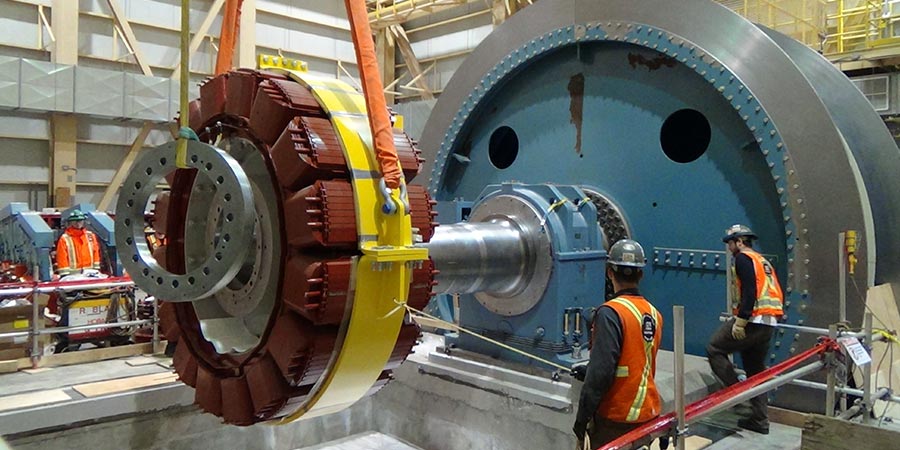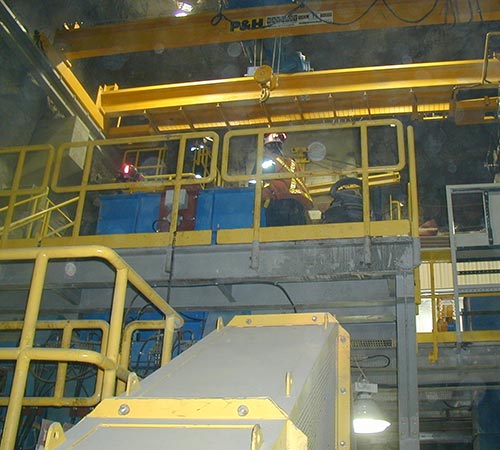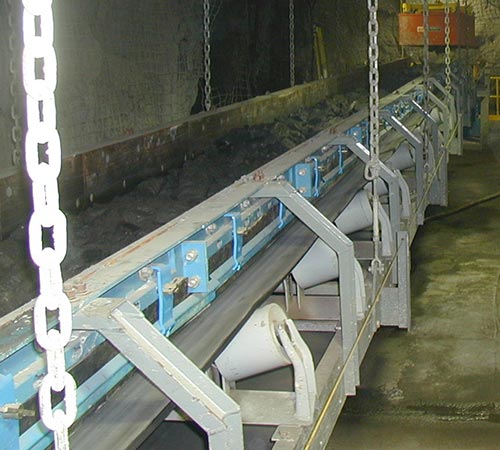 About
Though MAN Project Management Inc. was incorporated in 1998, its inception dates back, as a proprietorship, to 1980. Conceived and registered in Ontario, MAN Projects maintains extra-provincial registration in Saskatchewan and British Columbia. Initially, providing construction management services to general mining contractors, MAN Project's expertise was ultimately consumed directly by major mining and power generation companies.
Our first project, upon incorporation, commissioned MAN to provide construction management services toward the design, planning, staffing, implementation and commissioning of an underground uranium ore process plant, 640 meters, below surface. The success of the noted project afforded MAN international exposure, completing multiple projects in the Caribbean, between 2000 and 2006, while simultaneously, continuing to provide management services to both mining and power generation sectors of industry, throughout Canada.
MAN Projects credits our success, to a mindset of mentorship and collaborative participation, with various heritage groups. Throughout the years MAN Projects has grown to staff every facet and discipline of construction, acquiring some of the most experienced and dedicated management staff, as well as "front line" coordinators, of essentailly every trade discipline, in the industry.
MAN Project Management Inc. has and continues to provide exceptional quality construction management services, with a focus on cost, schedule, quality and, above all safety, to the mining and power generation sectors of industry.